Tribute to James Antoine Ah Koon
In loving memory of James Antoine Ah Koon,
The best and most heartfelt gesture that you can give to our beloved father (at his request and in lieu of flowers or gifts) is to contribute to our local Cancer Council, which supports those affected right now by cancer and funds world changing research to help more people survive.
Our family would like to invite you to donate in memory of him, so that your gift can go towards beating cancer and helping those still affected by it today.
Thank you.
From the Ah Koon Family.
PS: Although the Funeral service has already taken place, on 13 February 2020, your donation is still very much welcomed and appreciated.
Thank you to my supporters The Vu's Family Christine & Mico M C C S Inc Top & Mai Nguyen Florence Et Beng Miko Ah-koon Merry Chung Thierry Robert & Madeleine Wong Jeff & Jennifer Hon-mong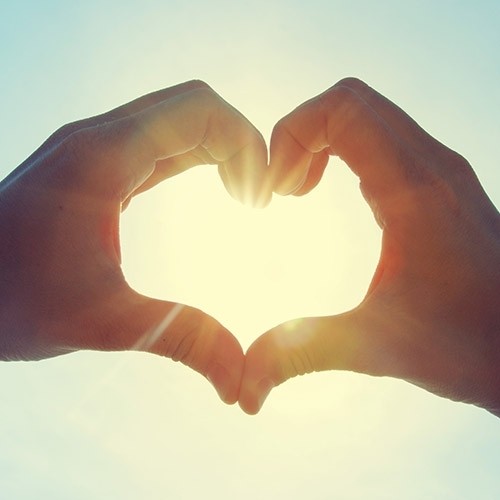 Louis Yeung Lam Ko And Family Natalie, Tommy And Family Anonymous Andy Bogi Dudu Cinta Shayna Aidan Arlette Ngahfoong And Family Mitzie, Desmond & Family Amanda, Gerard & Family Roland Mariette Alain & Ling Lam Nicole Chen Rodney & Nathalie Khoo Lum Yick Family Alain & Cecile Rene & Edna Ritchie, Austin & Jewel Lisa Beuk